EXPRESS SEMI-TRAILERS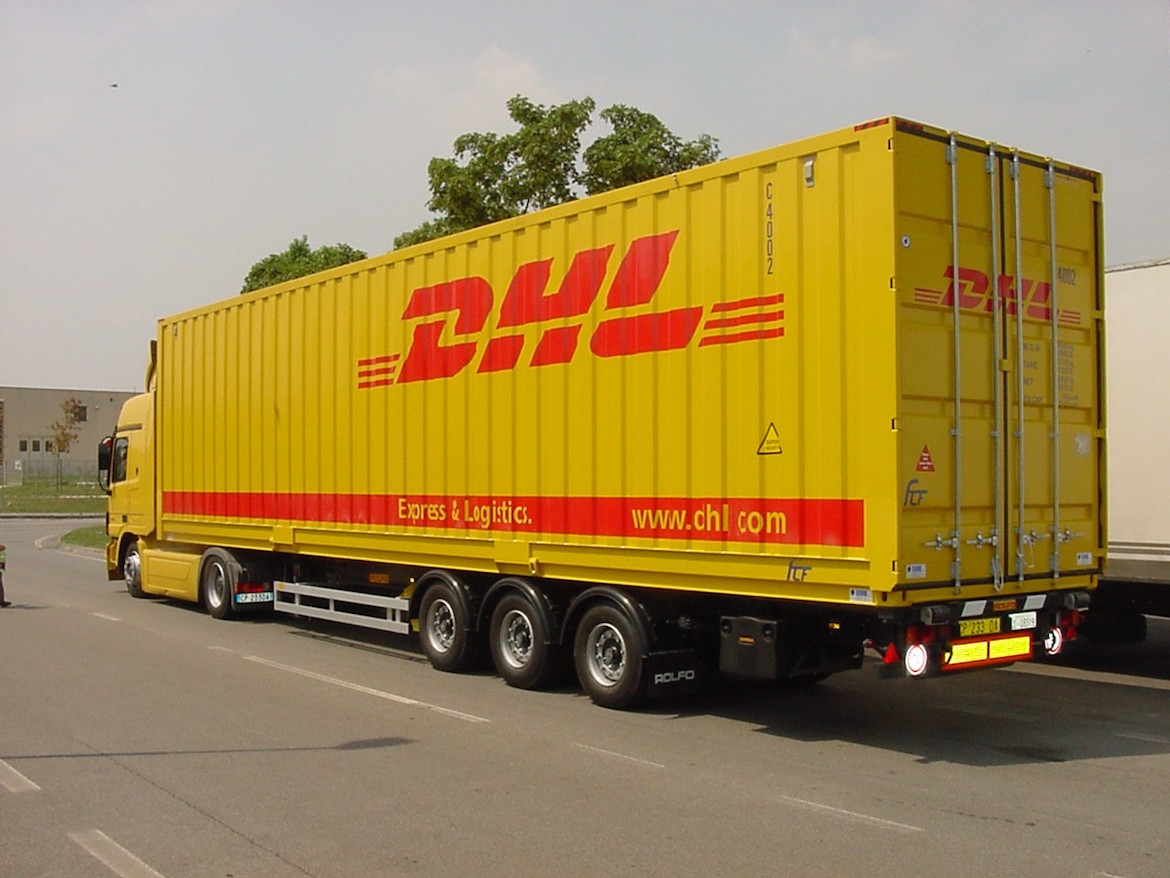 ROLFO's range of "EXPRESS" semi-trailers has been studied and designed specially for the need for a "large-volume vehicle, in all and for all".
Low maintenance costs: A great advantage of EXPRESS semi-trailers is the low cost and the short duration of maintenance operations.

Easy to use: "Technology can only be appreciated when it represents an advantage to all" - this is Rolfo's philosophy, an inspiration to all our options of outfitting.
All our components are the result of design and development, aiming to realize a reliable product. Thanks to our ISO 9001 certified Quality System, also recently certified Vision 9001:2000, all procedures are scrupulously controlled, to offer our clients a product thar matches their needs.